Your second to no partner
in retail display, backlighting,
and signage LED lighting!
More than ever, today's brick-and-mortar retailers must focus on enhancing the shopping experience they provide.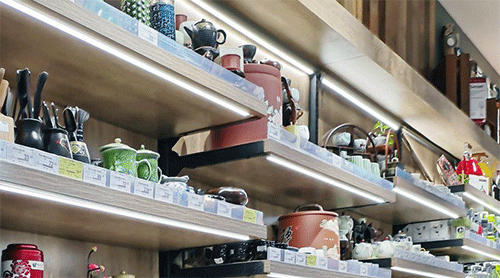 Enticing customers out of their homes is possible, but only through a unique atmosphere, quality products and stellar customer service.
Discover our complete range of LED light panels, light bars, drivers and interconnection solutions, and we are confidence to deliver the best solution for your next retail display projects!
Regardless the size of your signs and light boxes, COSTEC would have an ideal solution for you! Be it single sided or double sided light boxes or light source for ceiling, wall or facade, we specialized in providing backlighting solution for the thinnest fittings.
Our profound knowledge of acrylic laser dot printing, LED technology, and UV printing capability offer quality and spot on design for retailers, F&B operators, convenience stores attractive signs that entice customers into the shop and increase the rate of making buying decisions.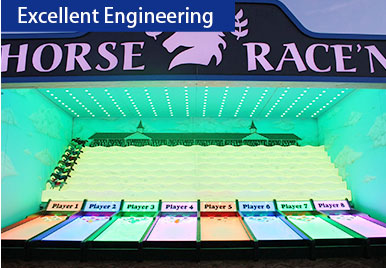 We produce the widest format light panel lighted from one single side.
We produce the thinnest light panel at maximum size while maintaining the highest light uniformity.
We produce irregular shape light panel that you could possibly imagine.
We actualize your idea from conceptualization to finished product.
We offer you a wide selection of LED to achieve your illumination goals.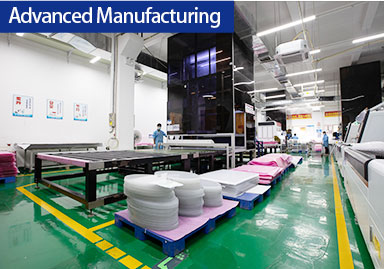 Be it high mix low volume or low mix high volume our flexible production will satisfy your product offer and cost target.
Our adaptive manufacturing that include the latest 3D printing technology will help you in fast and quality prototyping.
With one of the largest collection of advanced laser dot printer in Asia, we are among the fastest and cost effective in producing LED light panel in the worldwide market.
We are one of the few that are fully integrated for Optoelectronic, Electrical and Mechanical factory in Asia to offer you a one-stop LED products engineering and manufacturing service.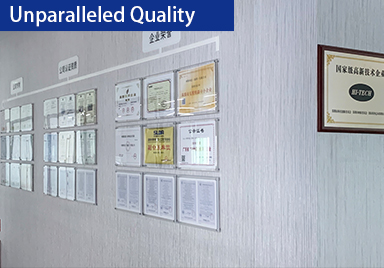 We are ISO 9001, 14001, 18001 certified.Our products are UL, CE and CB listed.
We inspect our product 100% without compromise.
We possess the fullest range of precision test equipment from all sizes of integrating sphere to Goniophotometer.